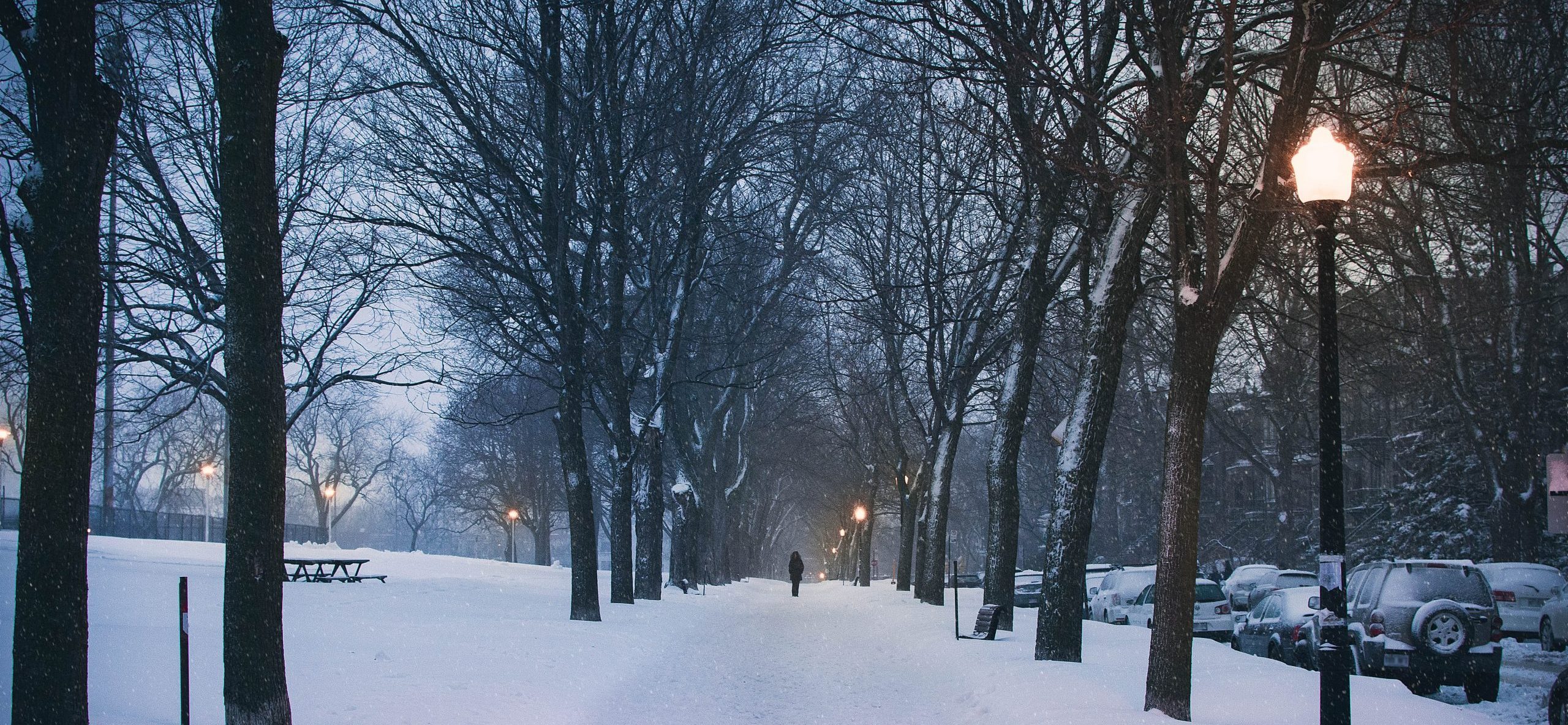 Central New York residents are hardy when it comes to snowstorms – we know how to deal with it safely without much interruption to our daily lives. But what can be a minor hassle for some of us can be a major hurdle for others. Low-income individuals often work in service industries that can't be done from home. A missed day of work due to snowed-in roads and sidewalks could mean fewer wages earned that week or even worse yet – being out of job. The guest article below, written by Conor Muldoon, explains how the City of Syracuse is launching a new, innovative tracking system to ensure road clearing is monitored and efficient.
City of Syracuse Launches New Snow Plow Map
By Conor Muldoon, Deputy Chief Innovation and Data Officer City of Syracuse
Syracuse is one of the snowiest cities in the United States. We consistently receive more than ten feet of snow every winter, and have been the winner of the Golden Snowball Award, a friendly competition amongst Upstate New York cities, for 14 of the past 19 years. In 2018, the Office of Accountability, Performance, and Innovation developed an in-house web application to track the City's fleet of snow plow trucks and map street segments that had been plowed during winter storms in order to communicate to residents when their street had been plowed. The tool was exceptionally well-received and played an important role in the City's communication strategy around an important public service delivery.
However, last year the system experienced significant challenges with the underlying sensor technology and ran into limitations in the frequency of the network provider's communications – resulting in performance issues that made the much-anticipated snow plow map no longer functional. Despite extensive attempts to work around the inherent technical limitations, it became apparent that it was time to develop a more robust solution.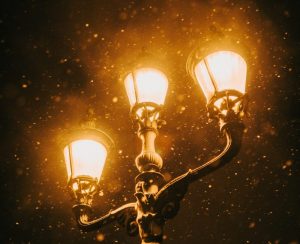 In October 2021, the City of Syracuse partnered with Esri to develop a new tool utilizing Velocity Pro – a software as a service (SaaS) that acts as a real-time ingestion and analysis engine to process large volumes of spatial data and consume streaming Internet of Things (IoT) data from multiple sources.
This partnership, one of the first in the nation, will allow the City of Syracuse to solve three simultaneous challenges. First, it will produce a public-facing map to communicate to our residents when their street was last plowed. This map will automatically update every few minutes, sync with SyrCityLine – the City's new platform for service requests, and share other important information such as overnight parking restrictions. Second, it will provide internal fleet management tracking, so our colleagues at the Department of Public Works can inventory and track their fleet of equipment, define service areas, and create new snow routes. Third, it will create internal dashboards to monitor and improve our city services. This will allow department leaders to develop city-wide performance metrics and monitor individual plow operations to track fuel and salt usage – thereby more effectively and efficiently serving our residents and reducing our operational costs.
Finally, by leveraging outside support and technical expertise, this partnership will also free up City resources to explore how to integrate this technology into other IoT pilot initiatives as part of the Syracuse Surge. We are incredibly proud of what started as a shining example of technical ingenuity and intentionally low-cost innovation to show what is possible is now evolving into a comprehensive approach to how the City of Syracuse improves its snow operations, delivers key services more efficiently, and improves the quality of life in our community. View the snow plow map.