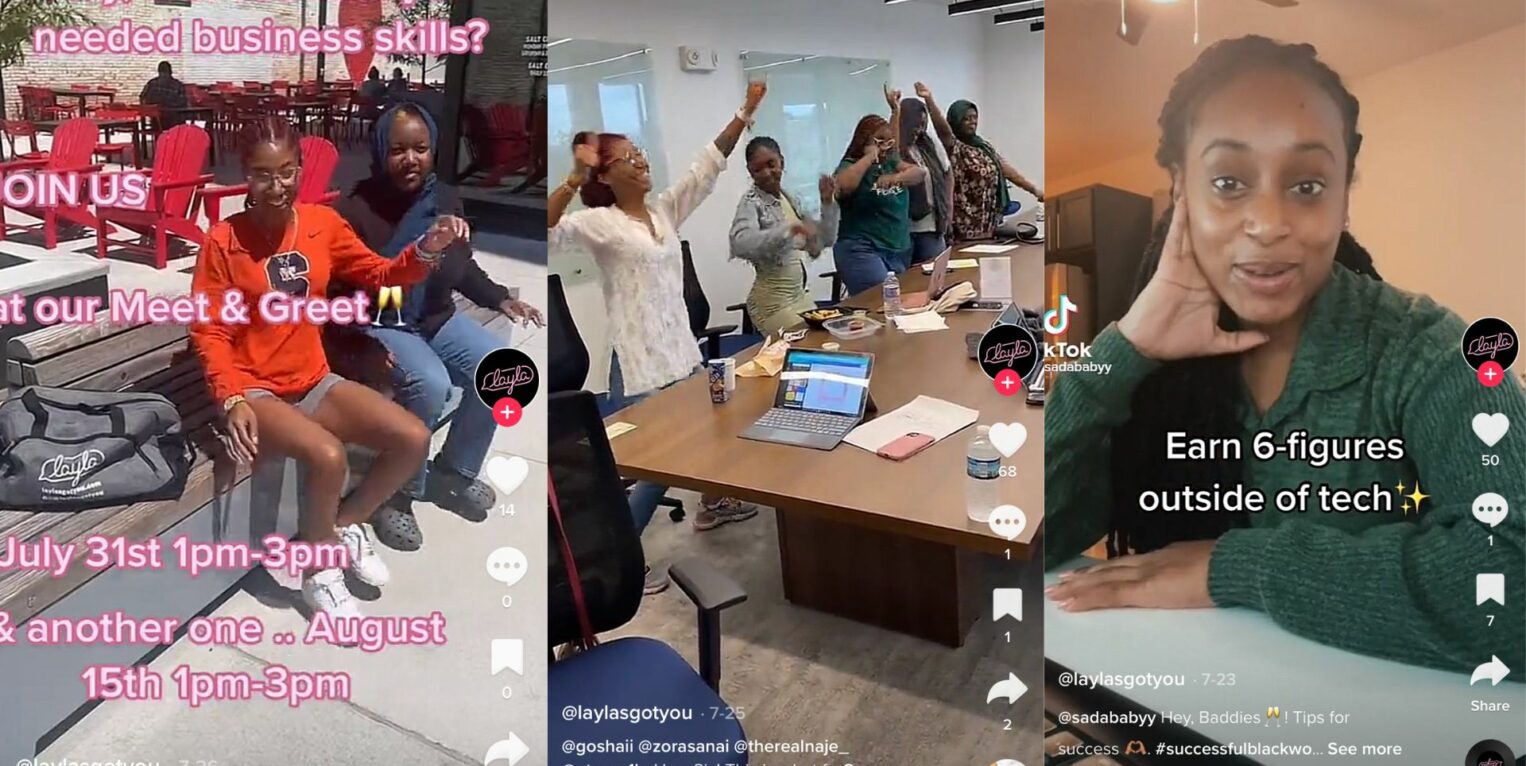 Tax season is dreaded by many. Oftentimes, people find that it's overly complex and tedious to get finances organized to complete the near never-ending forms. But for some, there is the opportunity to collect needed funds by properly completing the process.
The Earned Income Tax Credit (EITC) is a refundable tax credit geared towards middle, and low-income adults, oftentimes with children. However, many individuals who are eligible to file inevitably don't, as they assume they do not qualify. This results in unused credit that could have improved the lives of thousands of families.
Layla's Got You, an organization dedicated to using social media to connect Syracuse residents with women's health information, partnered with the Central New York Community Foundation to inform and assist filers by spearheading a comprehensive social media campaign. Using the talents of its young ambassadors, the organization has been able to provide accessible information about the EITC and potential tax refunds to individuals that may qualify.
Qiana Williams, a program officer at the Central New York Community Foundation, emphasized the importance of young voices.
"It was very exciting to be a part of this collaboration to utilize young, trusted ambassadors to carry a message forward to the community," she said. "When the opportunity to partner with Layla's Got You arose, we felt it would be an effective way to identify young people who could help efficiently get out information about the EITC."
Jayah Pierce, a 19 year old who has been an ambassador for Layla's Got You since she was 14, emphasized the impact that finances and other factors play into the organization's primary mission. "Financials really do impact the way you live, what you can do and where you're limited," she said. "So we really thought, you know, that young people could benefit from having that money back and by getting their taxes in on time and not having to go through owing."
The cornerstone of the social media campaign was the ambassadors who created the EITC content itself. They used commonly under-utilized social media platforms such as TikTok to spread awareness via messaging that catered to a young audience. Instead of using complex financial language, they opted for simple explanations and comprehensive resource sharing. By hearing from likeminded peers, EITC became a tangible reality for many, rather than an unknown program.
Hearing information from ambassadors that could connect to their fellow neighbors reduced the likelihood that filers would scroll past information, and instead ask questions.
"We explained to social media users that you might get money back, like we're young. So if you can get up to $1,500 back, get your bag, like go get your money," said Pierce. "We're the same age, [and] it really works out because, you know, if you see something that looks like a scam, you scroll, but if you see your best friend saying it, you're more likely to take it seriously and apply."
The EITC program directly benefitted several individuals and families across the Central New York area, often with life-changing effects. For example, Layla's Got You has worked with a young mother that received over $18,000 in tax refunds. She makes just over $25,000 per year at her job.
"This year's income tax is great," she said. "I will be putting this tax refund toward a new home for me and my kids. So I'm very thankful and so excited that this year my hard work will benefit my family in such a big way."