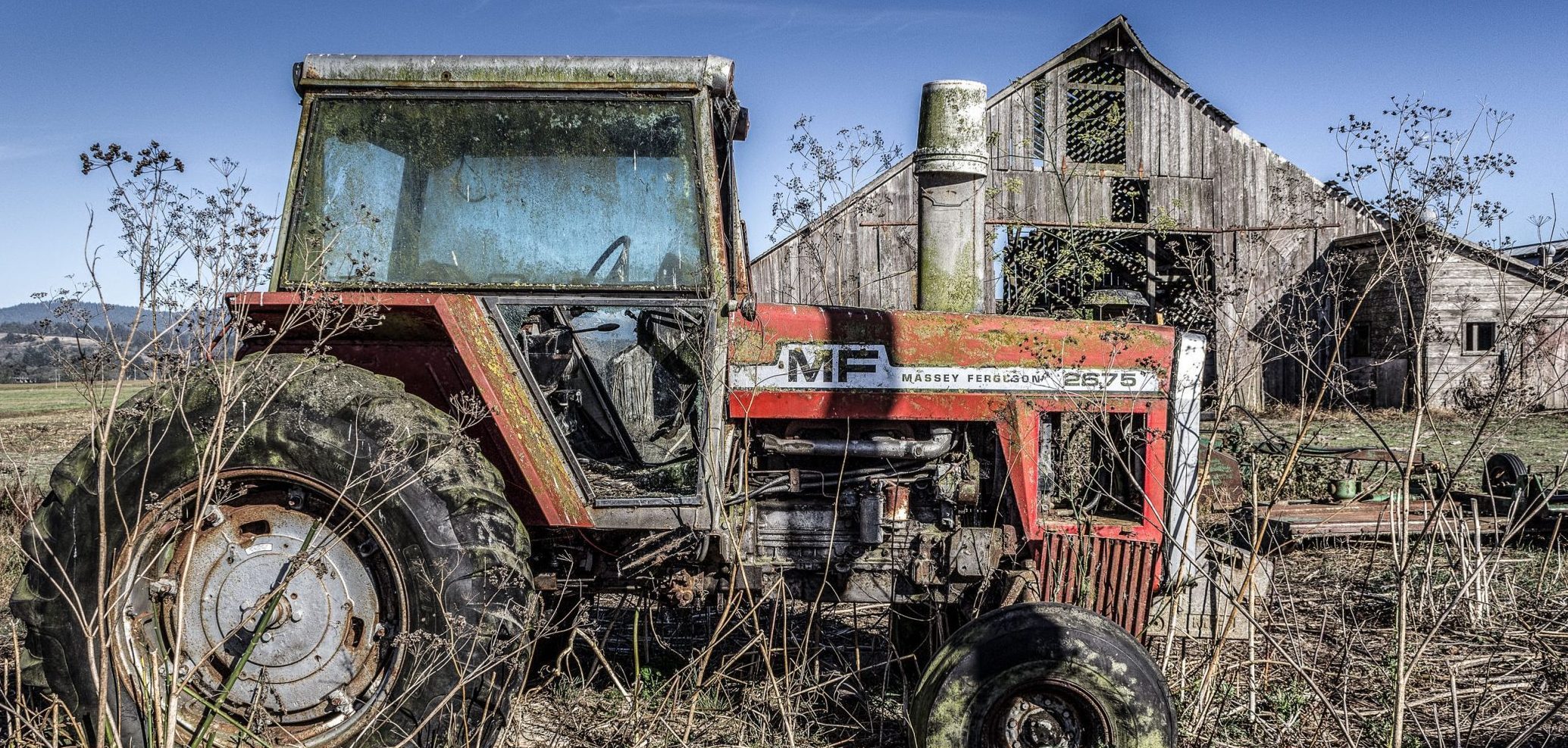 Poverty is a pervasive reality for over 43 million Americans. Thoughts of poverty often bring to mind images of blight in cities, but it is also common in rural communities throughout the country. Mom-and-pop stores that once lined Main Streets in small towns are closing. Schools are being consolidated and asked to do more with less. At the same time, these communities watch their young people head to urban areas.
Here in Central New York, residents of Cayuga, Cortland, Oswego, and Madison counties, as well as rural Onondaga County, experience the everyday impacts of rural poverty. In Cayuga and Madison Counties, 12 percent of the total population was living below the federal poverty line in 2015, according to CNY Vitals. In Cortland County, that number was almost 15 percent, and Oswego County was even higher at almost 19 percent.
Rural poverty comes with challenges that are similar but distinct from that of its urban counterpart. Those living below the poverty line in outlying areas often lack reliable transportation and are usually out-of-reach for the public transit system. That can make getting to and from a job, school or doctor appointments especially challenging, leading to economic, educational and healthcare challenges.
There is a problem with the way we think about addressing rural poverty, according to Maribel Arce, director of community initiatives at Community Action Partnership of Madison County (CAP).
"Oftentimes the programs that are used for urban poverty are copied and pasted for rural communities," said Arce. "But it's a different story here. The challenges to get services to people in rural areas are very different."
With a changing economy less focused in manufacturing and mining, rural economies and employment have taken a huge hit in recent decades. Rural areas still haven't experienced the same kind of economic growth as urban areas since the Great Recession, with some residents arguing the downturn for them really hasn't ended. In fact, non-metro high poverty regions have expanded in size and number since the Great Recession started turning around in 2011. Nationally, between 2011 and 2015, 71 non-metro counties were newly considered "high poverty," according to the United States Department of Agriculture's 2017 Rural America at a Glance report.
Another unique challenge that rural communities face is large drops in school enrollment due to population decline. According to a report by the New York State Association of School Business Officials, about half of New York's school districts are rural, but only about 11 percent of students attend them. It also found that rural districts in Central New York all experienced a decline in student enrollment with some dropping as much as 20 percent. Population declines combined with a lower tax base within rural districts can lead to budget cuts in academic, athletic, and college readiness programs. These cuts have a direct impact on children's readiness to enter higher education and the workforce.
Addressing rural poverty is difficult because there are big hurdles to overcome. Within Madison County, the regions with the highest poverty rates have few childcare centers. And there are no homeless shelters in the entire county. Arce says a long-term approach is needed to address poverty.
"Poverty is not solved in a year or three years," she said. "It needs a lot of people addressing it, with institutions working together to make a difference."